Innovative solutions for energy efficiency
Energy Diagnosis and Audit, Carbon Footprint, bid engineering for companies and public agencies, and energy saving projects: discover our energy efficiency services.
Engineering for energy and environmental sustainability
An innovative engineering company specializing in energy and energy efficiency. Founded in 2009 as a spin-off of the Milan Polytechnic, we are currently a leading company in the field of engineering for energy, improving the energy performance of buildings and plants, and environmental sustainability.
Who we are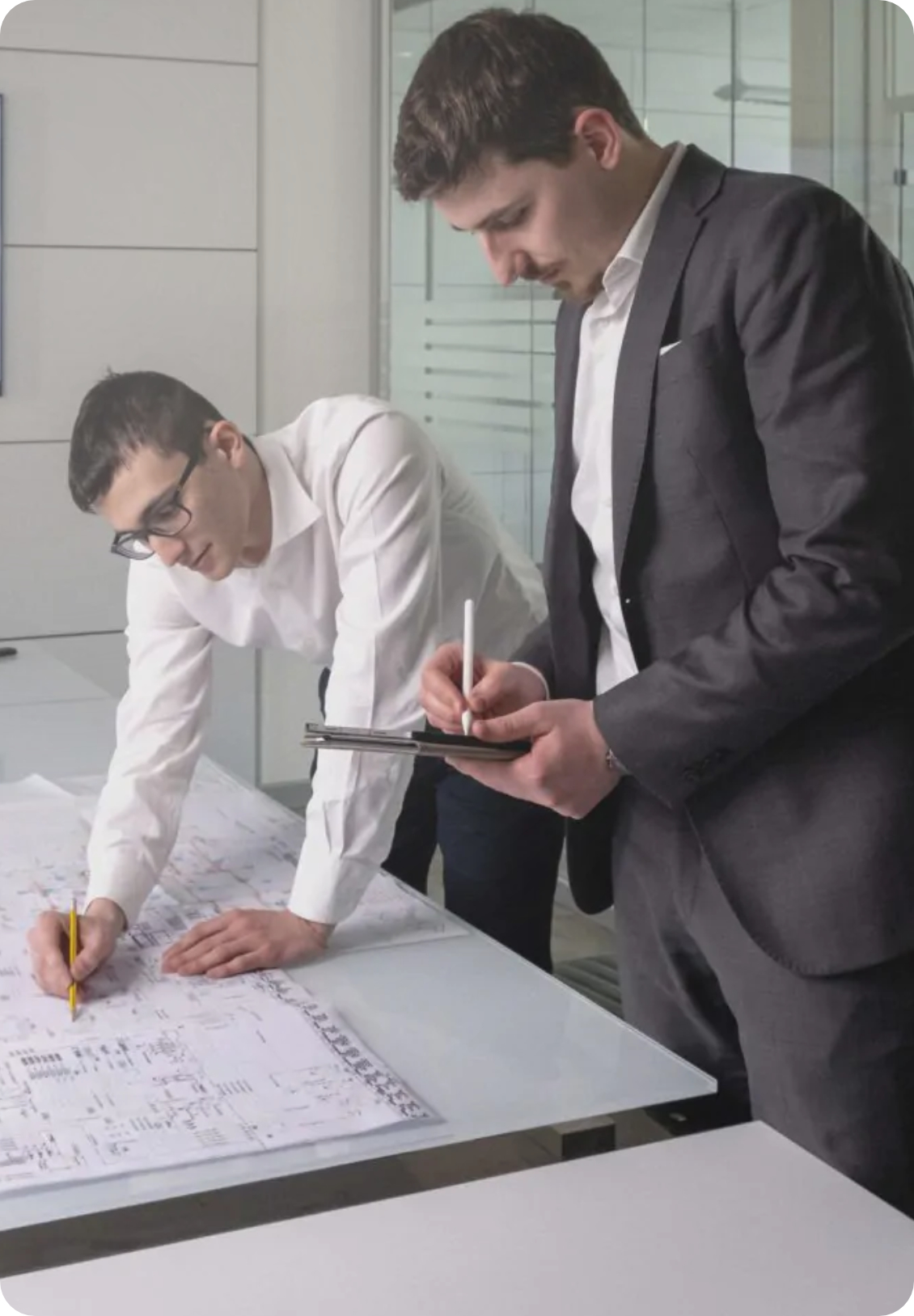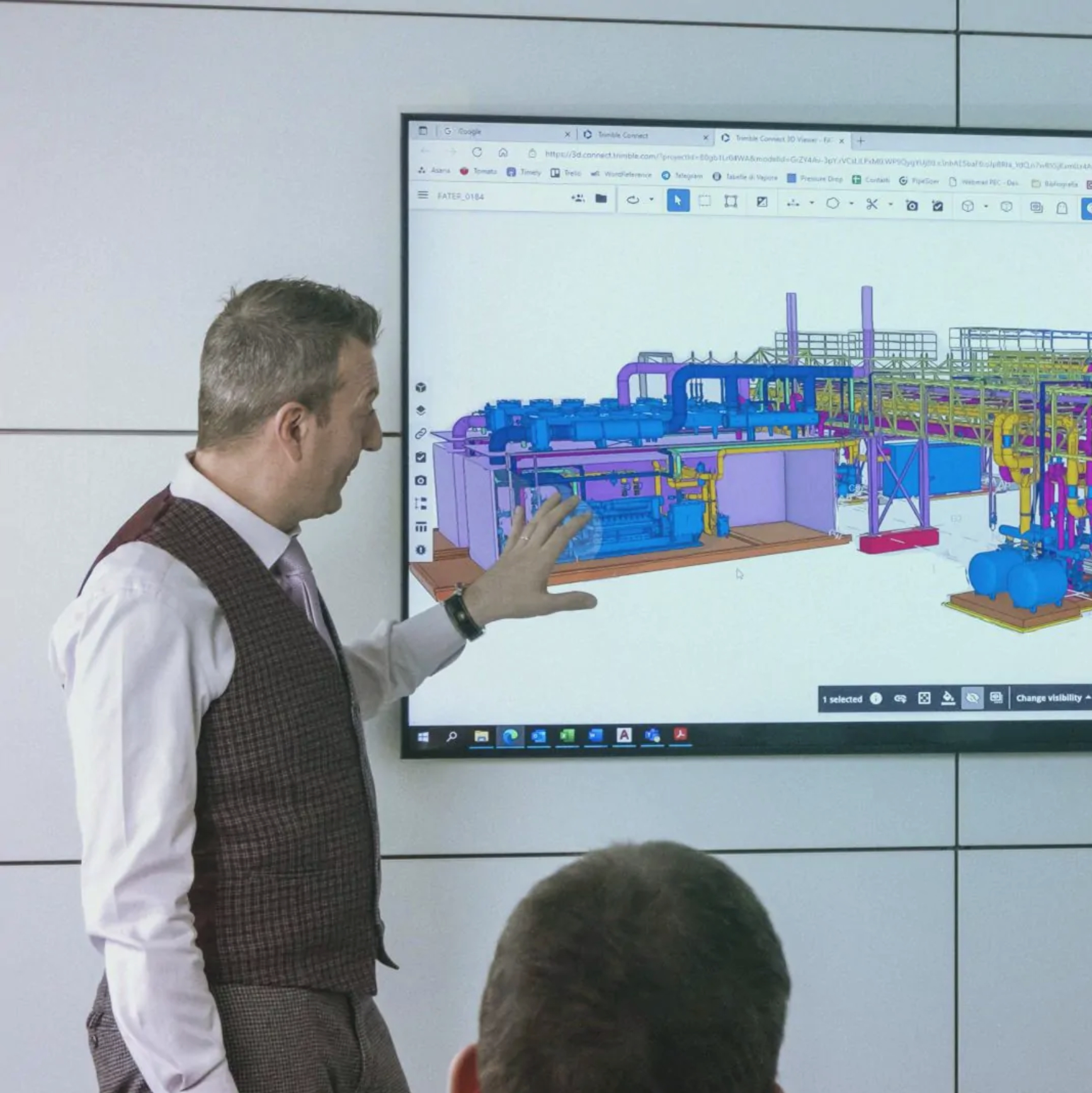 A path to energy efficiency
We cater to energy and facility management companies, industrial and service sector companies, public agencies, and small-to-medium enterprises that want to develop energy efficiency engineering projects where a drastic cut in energy costs, reduction of maintenance costs, and reduction of environmental impact are achieved, thus improving the overall sustainability of operations.
We offer an improvement path to achieve high energy performance and measurable overall benefits.
Contact us
A comprehensive range of energy efficiency services
We aim to achieve continuous energy improvement for our clients through advanced solutions and high-profile technological and management skills.
We offer the market professional engineering services and asset-based products/services developed by Enertech Solution.
Our services
Latest energy sector news
Recent Articles